Audi Servicing Bellevue
When you think of German cars, one of the first names that comes to mind is Audi. With its proven track record as one of the leading car manufacturers all around the world, it has retained its status as a household name since its establishment in 1909. Audi has perfected the formula of combining high performance engines with sophisticated body design for their cars, making it one of the top choices of car enthusiasts both old and new.
If you are one of the people who fell into the charms of an Audi car, you probably are wondering who can help you maintain its high quality engine in its optimal state. Look no further as Auto Werkstatt is here to service Bellevue car enthusiasts. We are your leading German car repair provider in the area with years of experience and knowledge in repairing Audi. It's safe to say we know our way around German cars like we know the back of our hands!
Your German car needs utmost care, and what better way to do that than by entrusting the job to the experts. By earning a degree in auto mechanics straight from the home of the best European cars, Germany, our founder John White is here to help Audi owners all across King County solve their car repair needs.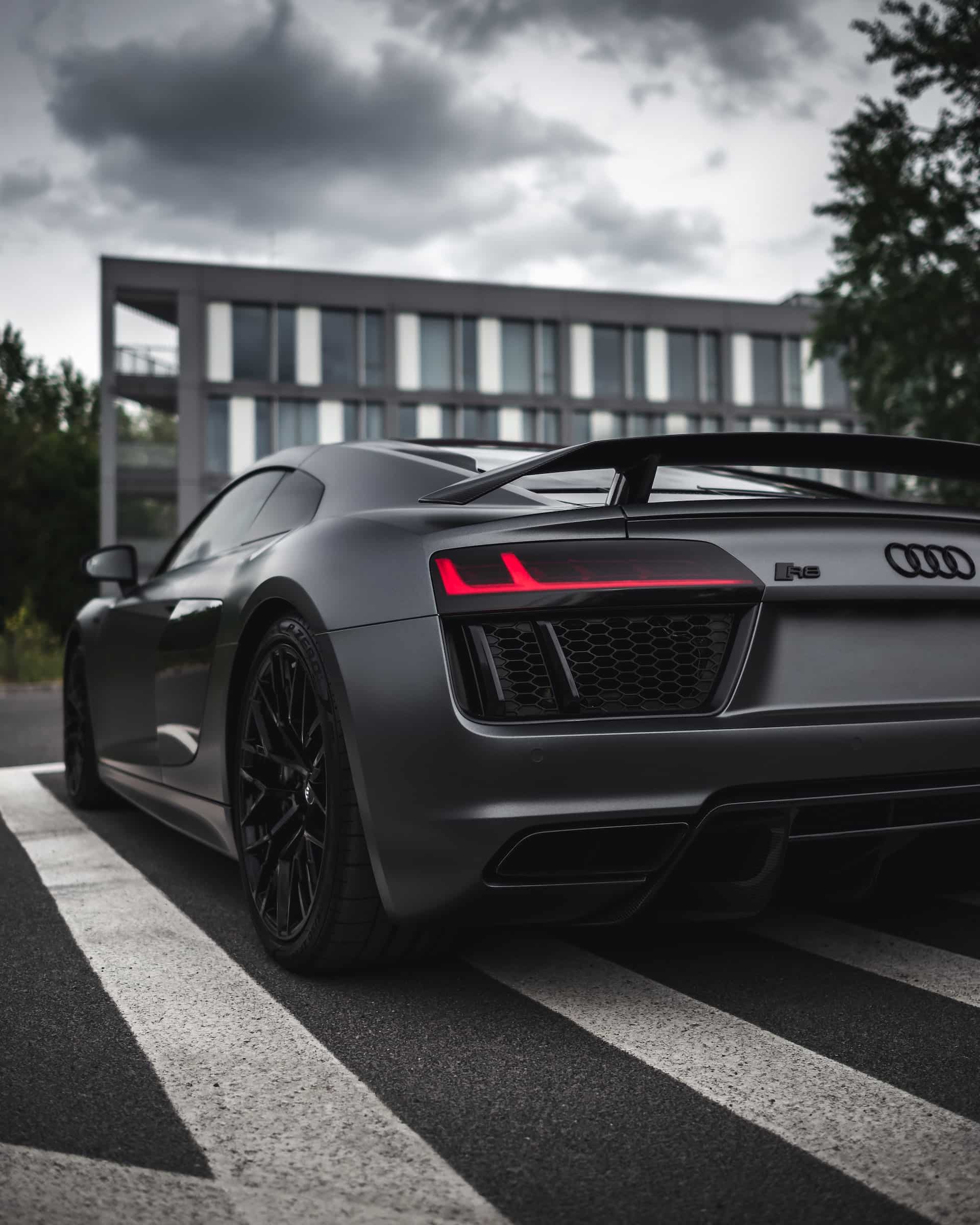 Audi Repair Bellevue
Different cars may require different maintenance, depending on how the owner uses it on a daily basis. However, there are still those unavoidable common problems a certain car brand usually encounters.
If you're an Audi owner, you may be experiencing one or more of these common problems with your car:
Electrical issues- Some cars experience battery or light related problems after some time. This may be tied to electrical components of your Audi.

Oil leaks- Over time, your car can be susceptible to oil leaks, just like other cars' engines. You may attribute this to worn-out or broken parts such as the gasket or oil filter.

Vibrating or rattling sound- If you notice some sound when you start driving your car, you can check for a number of reasons including strut problems or ball joint issues.
To be sure that you're getting the right repair for your Audi vehicle, it's still best to consult with experts. Our team here in Auto Werkstatt provides diagnostic check ups for your car so we can be sure that we're targeting the right problems and providing the appropriate solutions.
Audi Mechanics Bellevue
Maintaining your German car doesn't have to be so hard. To get top quality Audi repair service in the Bellevue area, just remember to call Auto Werkstatt. We always entertain questions about any type of service you need for your European car. Our Audi mechanics are here to help you keep your car engine in check at all times.
Aside from Audi, we also work on top brands such as Mercedes, BMW, and Porsche. Contact us now and find out why we are one of the most highly reviewed car repair services in the area.