Mini Servicing Seattle
The Mini line of cars have always been a cult classic, thanks to its unique design that's easily distinguishable among a sea of huge, bulky cars in the market today. With millions of units sold since its introduction to the market in the 1950s, it's easy to understand how the Mini ranked as Britain's most favorite car. Just who wouldn't love its compact design? If you're in Seattle, Bellevue, Redmond or Kirkland and need work done on your Mini, call us!
Since the brand's launching, they've been able to release a number of models including:
Mini Paceman
Mini Countryman
Mini Clubman
Mini Convertible
Mini 5 Door
It still remains to be one of the most leading car brands up to this day, and has continuously enticed car enthusiasts to purchase one of their stylish yet compact models.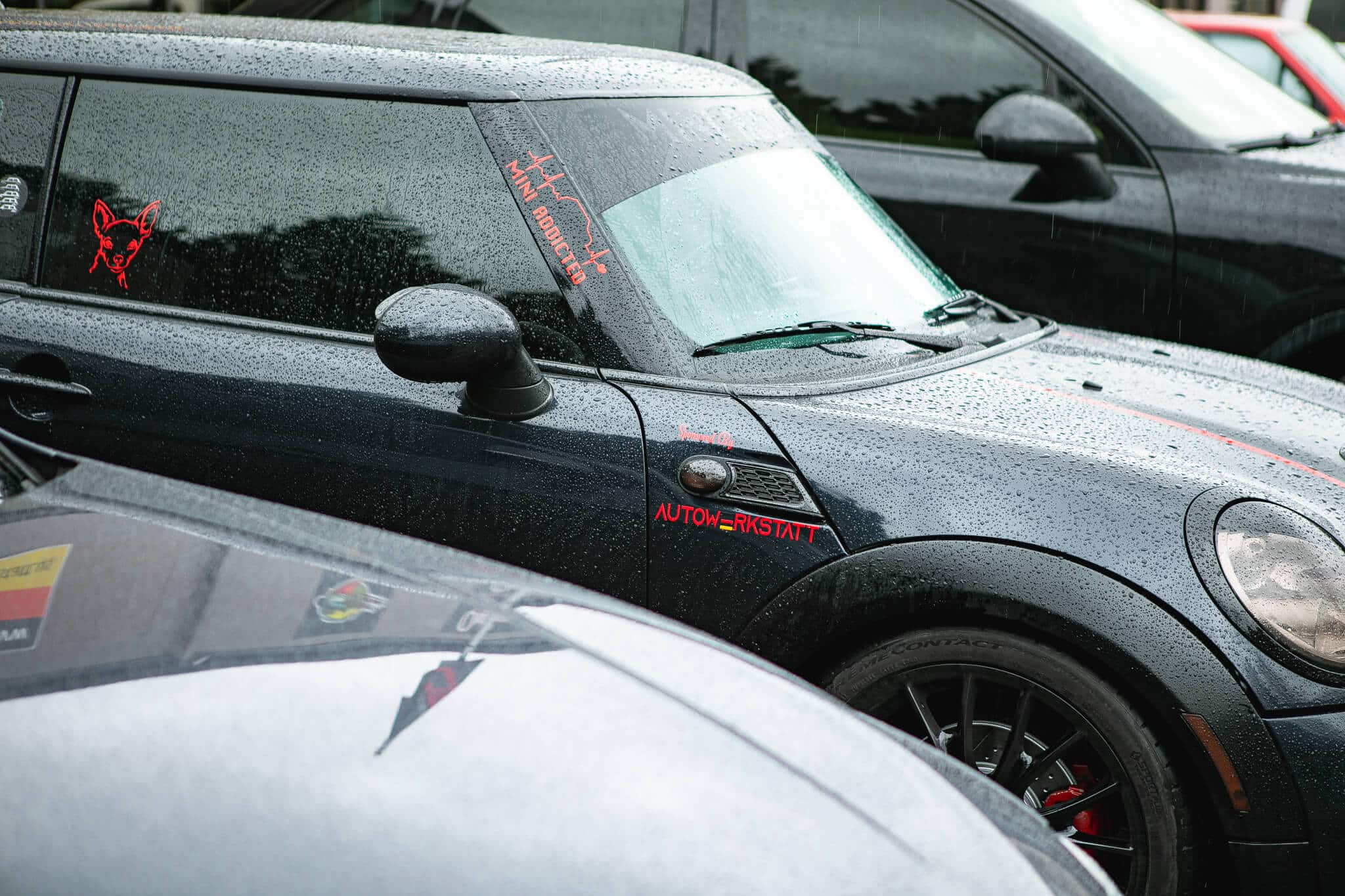 Mini Cooper Servicing Seattle
As a Mini Cooper owner, it's always handy to have a go-to service that can do emergency repairs to your beloved car. From a simple oil change to a loose timing chain, you'll have to know who you can rely on when such issues suddenly arise out of nowhere. Engine problems and electrical failures aren't something that you can just solve on your own, so it's advisable to bring in your car to a shop that can work on these and more to prolong the life of your Cooper.
In situations like these, you can definitely call on Auto Werkstatt. We're a car repair shop specializing in European cars– including Minis. Our team of experts have more than a decade of collective experience working on different European vehicles, with our owner even receiving an associate's degree in Auto Mechanics straight from Germany. With our team, you'll never have to worry about having to constantly jump from one place to another in the hopes of having your Mini fixed anymore.
Mini Repair Seattle
Schedule an appointment with us, send your car in, and let us do the rest! Our team of mechanics are here to help address the issues that your Mini has and all you have to do is sit back and relax. Our phone lines as well as our online scheduling system is open to receive your inquiries and appointment requests at all times. Once we're done running a diagnostic check on your car, we'll be sending you a diagnostic report so you know exactly what work needs to be done and you can prepare for it in advance. Talk to us today and take all your worries about your Mini car away.