Porsche Servicing Seattle
When you think of leading German cars in the market, one of the names that stands out most is Porsche. And truth be told, most of us have probably dreamt of having one at some point in our lives. With its exceptional craftsmanship and solid performance, there's no doubt that Porsche is among the most sought after car brands in the world.
If you already own one and are possibly looking for a trusted Porsche service provider in the Seattle area, then you are in luck. Auto Werkstatt is your leading Porsche mechanic in the area, providing a wide range of services for your precious car. From oil change to engine repair, we have it all for you. We've been in the business for years and are specialized in providing German car repair, so you don't have to worry about encountering any issue with your Porsche anymore.
If you're any of the following cities or live in King County, turn to us for your German auto repair needs!
Seattle
Redmond
Kent
Renton
Tukwila
Burien
Auburn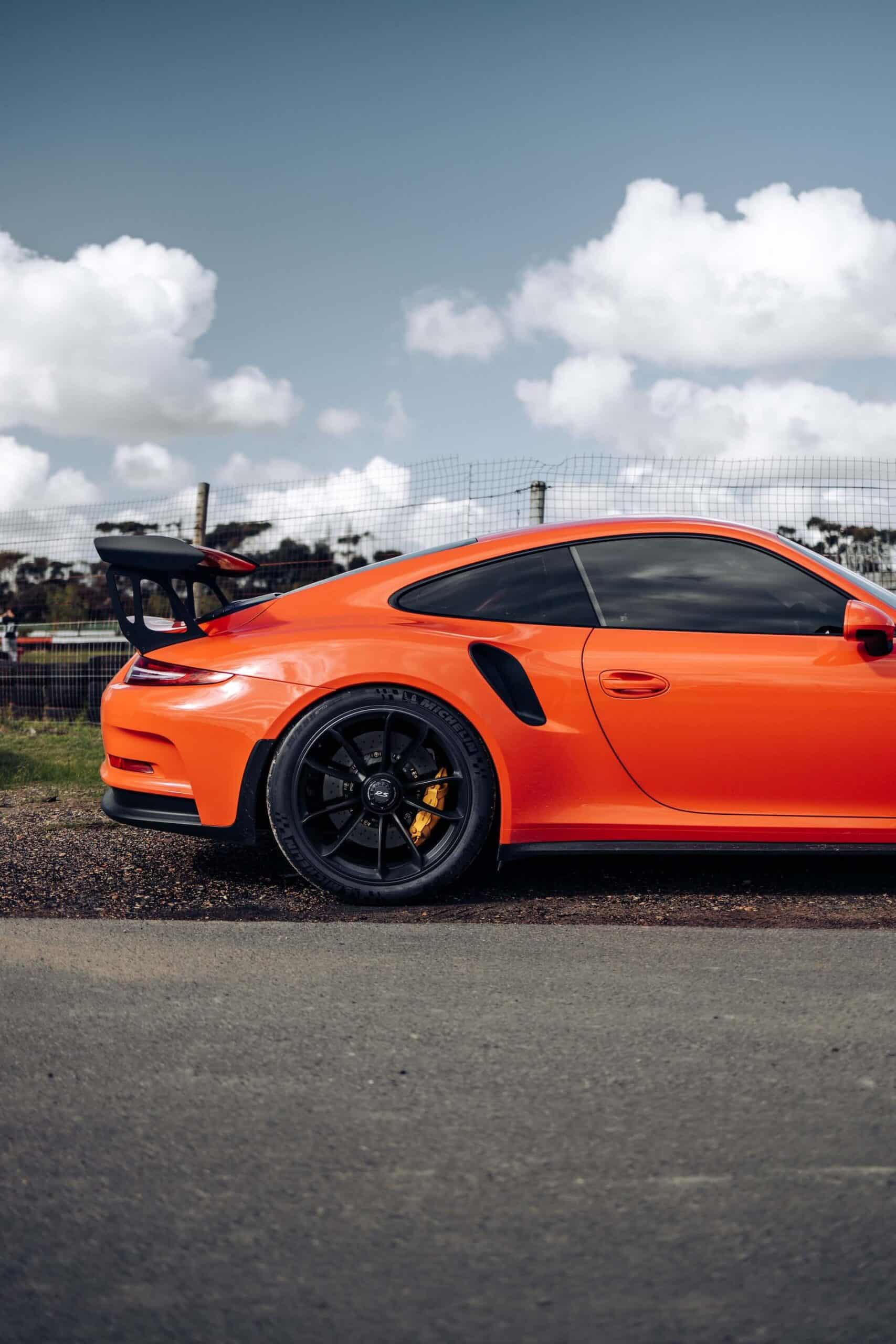 Porsche Repair Seattle
Getting your German car repair can be a bit tricky. As these high-end cars have a different makeup than the usual cars available in the market, there might be times when something as easy as replacing or repairing a certain part might be something your regular car mechanic could not provide. For this particular reason, it is essential that you find an expert that can provide you with what you exactly need.
Our Porsche mechanics spent years studying how to repair German cars, and so we are confident that we can help you from diagnosing your car problems down to fixing them and making sure your car is in its best condition once again. We also always see to it that we order parts for you when we need to replace any Porsche car parts. This is so we can guarantee that you are only getting top quality parts installed to your beloved car.
If you ever hear any unusual sounds coming from your car or feel like there's something off with the engine, you can always call our team of professional mechanics. Our lines are always open to assist you with any Porsche repair issues you may have. After diagnosing, we'll provide you with a report of what the problem is and recommend possible repairs to resolve the issue right away.
Try our service today and see for yourself the big difference a German car repair expert makes when it comes to fixing your car.
Porsche Mechanic Seattle
We understand that cars are always considered by many as one of their biggest investments. And so we made it our mission to provide the King County community with nothing but excellent Porsche mechanic service. We are proud to say that many German car owners in the area end up becoming our loyal customers. This already speaks volumes about how satisfied they are with the type of service we provide here in Auto Werkstatt.
Aside from Porsche, we also work on other leading German car brands such as Volkswagen, BMW and Mercedes Benz. We also provide servicing for other European car brands.