Audi Servicing Seattle
As an Audi owner, you've probably wondered how to properly maintain your car at some point to make sure it stays in its tip top shape, the same way it was when you first bought it. That's totally understandable since Audis are no ordinary cars and purchasing one is a big financial investment. Thanks to its ranking as one of the world's top automobile manufacturers, these German cars have always been one of the most valuable brands in the world, hence the big price tag.
Every special car deserves an equally special treatment. And what better way to pamper your car than to bring it to an expert who understands what needs to be done and when. From something as simple as an oil change, to identifying the source of unknown issues you encounter with your Audi, bring it to a mechanic who knows how to work with German cars. We are the best mechanic you can choose if you live in Seattle, Bellevue, Kent or elsewhere in King County.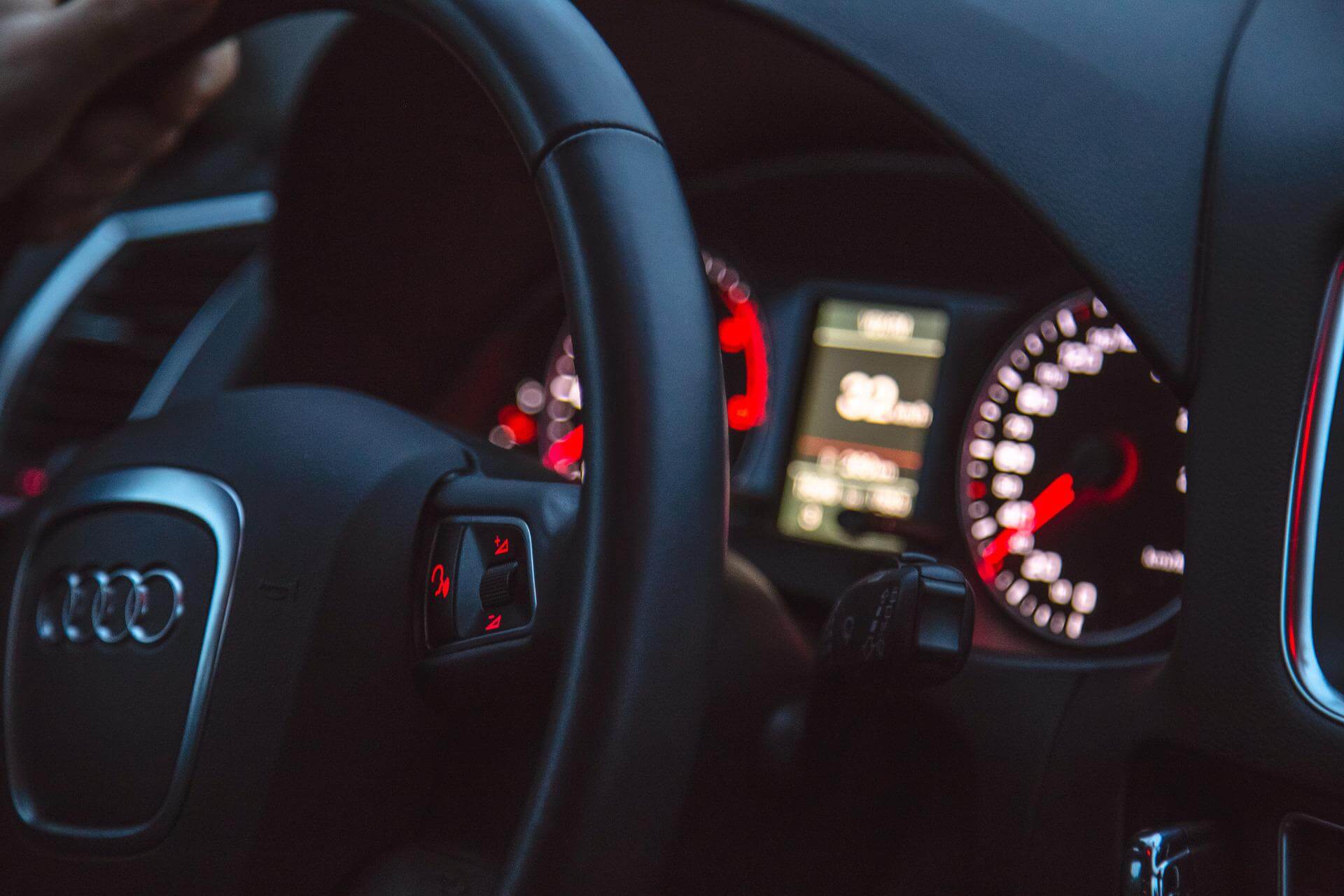 Audi Repair Seattle
As a leading car brand, Audi was always ahead of its time. Some may not know they were the first to do car crash testing on their models. It was even known to be the first German brand to introduce left-hand driving, back when its competitors only had right-hand driving models. This means that the engine that they install under the hood is far more sophisticated than what you will find in a typical sedan.
For this, your Audi model might need specialized tools or programs to fix. With this in mind, it's always important to ask your chosen mechanic if they can work on such a model. Otherwise, you'll be spending a considerable amount of time just going through every available repair shop in your area to find someone who can work on your car. Among the most common problems in an Audi are electrical failures and ignition coil failure so you have to know if they can diagnose and solve such problems.
Audi Mechanics Seattle
Call Auto Werkstatt today at 206-537-0050 and get expert advice on how to fix your car today! We service a variety of Audi models such as:
Not all mechanics are the same, and we're proud to say that our team stands out among the rest as experts in European car models in the King County area. If you have any concerns about your car, reach out to us and we'll get you on schedule for a car diagnosis. Serving other cities like Bellevue, Kent, Renton, and more.