Mercedes Servicing Bellevue
Mercedes-Benz luxury cars are famous around the world for being some of the most comfortable, powerful and iconic car models on the market. Headquartered in Germany since 1926, Mercedes is one of the most prestigious German car brands and has produced not only some of the most powerful sports cars ever made for competing in F1 and Le Mans, but some of the most luxurious consumer vehicles available in United States as well. If you own a Mercedes-Benz here in King County, it may be trickier to find reputable repair shops than it would be if you lived in Germany. That's why we founded Auto Werkstatt, so people in our community have an excellent German auto repair option that offers not only high quality workmanship, but also does it for reasonable costs compared to what you might expect. Our technicians are very knowledgeable Mercedes-Benz and German auto experts, and can provide basic and complex auto repair services like brake replacement, engine repair, carbon cleaning and oil changes. We can provide these services just like the dealership but often for less, with the same high quality of service and intimate knowledge of Mercedes vehicles. Whether you're in Bellevue, Seattle, Kent or elsewhere in King County we're the best choice for Mercedes service.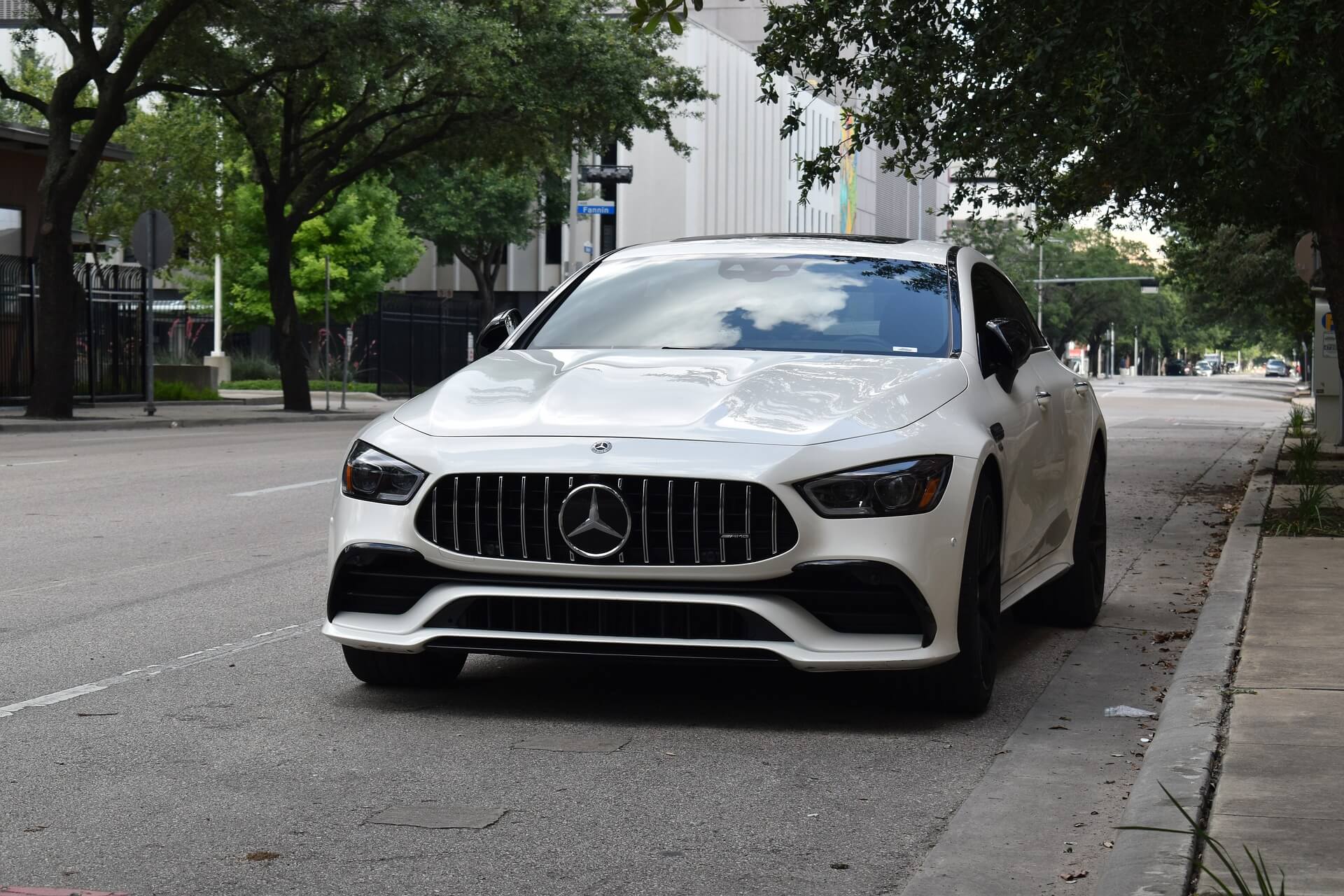 Mercedes Benz Service Bellevue
There are lots of great auto mechanics in the King County area, but choosing one that is fit to handle your Mercedes might be trickier if you've just moved here or have only recently acquired your first Mercedes automobile. Mechanics tend to be specialized to focus on American or Japanese built cars if not specific brands within that in this area of the United States, which covers the majority of cars on the road, but many of these mechanics will avoid working on German cars as they don't have the training or expertise to take care of them. Auto Werkstatt is here to be your first choice for German auto repair, and if you have an American or Japanese car we would recommend working with one of the specialized mechanics for those types of cars instead. German cars like Mercedes-Benz are built differently and use imported parts from Germany, so it's risky to install aftermarket parts and we prefer to always use official parts to ensure that your car stays in peak condition. We also know how to ensure that your Mercedes engine is running perfectly whether it's a standard E-Class sedan, larger GLB SUV or handcrafted GT C AMG coupe.
Mercedes Repair Bellevue
Mercedes Benz owners no longer need to fret about who they can take their beloved luxury coupe or sedan to if something goes wrong. Auto Werkstatt is the best choice you can make to take excellent care of your vehicle without breaking the bank. We're proud to offer the most trusted German auto repair services in King County and are grateful for our customers who have left us dozens of great reviews online. We hope that you will choose us again and again for small and large German auto repair needs, whether you have a Mercedes, Audi, Porsche, BMW, Mini or Volkswagen. Call us today or book online now!
Servicing other cities in King County like Seattle, Renton, Kent, Tukwila, and more.