Volkswagen Servicing Seattle
Among all the most iconic cars in history, the Volkswagen Beetle remains unrivaled. With its distinctive design and durability, it is no question how this particular car became one of the most top selling cars of the 20th century. Having millions of units sold, there's no doubt that Volkswagen has risen to fame as one of the leading car manufacturers in the world.
Since its establishment in the 1930s, Volkswagen has since released countless car models globally. It still remains its stronghold as one of the top German car manufacturers to this day, and is still a crowd favorite whether in Germany or anywhere else in the world.
If you own a Volkswagen yourself and are in need of a team of professional German car mechanics, you can reach out to Auto Werkstatt. Led by our owner who apprenticed and got a degree in car mechanics in Germany, we are confident to say that we know our way around German car repair. You never have to worry about getting any Volkswagen service in the Seattle area anymore as our team is always just a call away.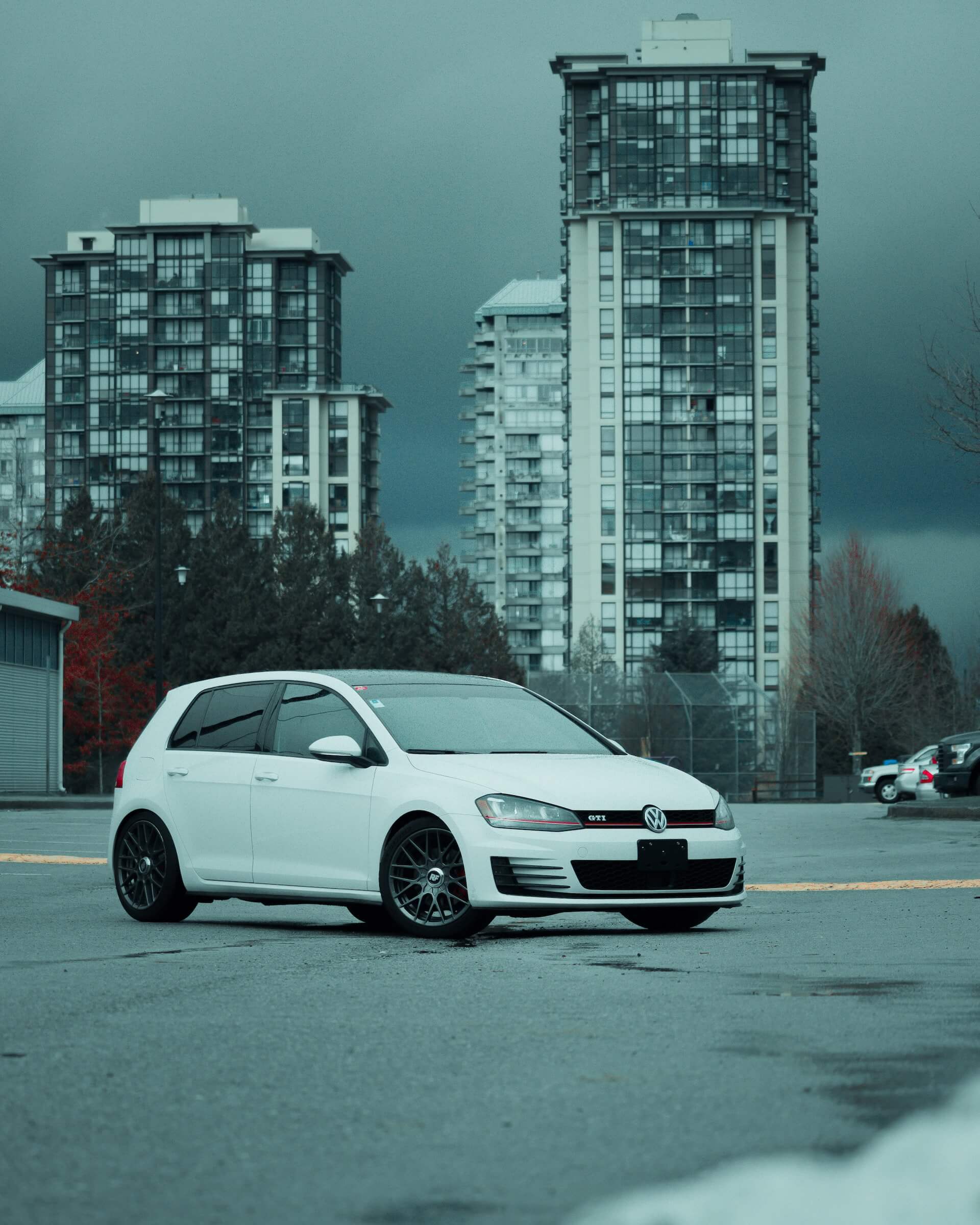 VW Mechanic Seattle
If you ever notice codes appearing on your car dashboard but have no idea what it means, it's probably high time that you call a Volkswagen mechanic to check on your car and explain what the code means to you. We've had countless cases come into our shop with car owners confused and worried about what repair their Volkswagen might need. This is totally understandable as German cars are built differently than most cars available commercially worldwide.
With our combined knowledge and experience in Volkswagen car repair, we'll let you know exactly what needs to be done and recommend the best solution for you. We value your car just as much as you do, so you just know you're in good hands.
We offer services such as diagnosis, oil change, and other more complex repairs involving car engines, brakes, and more. For more information, you can always contact us.
Aside from repairing cars, we also offer pre purchase inspection services to our clients. If you don't have a Volkswagen yet but are looking to buy one, you can book our service so we can take a look at the car before you make that purchase. This way, you can take a good look at what the existing repairs the car needs before it even gets into your garage. It will help make deciding on a car purchase much easier for you.
VW Servicing Seattle
Booking an appointment with us is pretty easy. You can either give us a call or use our online booking portal to view our available time slots. If you want to discuss your Volkswagen repair issues with us and get a ballpark estimate, our phone lines are open so you can reach out to us anytime.
We are looking forward to serving you and your Volkswagen. For any German car service in King County, just look for the name Auto Werkstatt.