German Auto Repair In PNW
We can provide
German auto repair
and
European auto repair services
on most cars of these manufacturers: Audi, BMW, Mini, Porsche, VW, and Mercedes. Our services include maintenance, inspection, diagnosis, clutch replacement, timing chain replacement, timing belt replacement, valve seals replacement, engine rebuilding, radiator replacement, suspension repair, suspension upgrades, and more!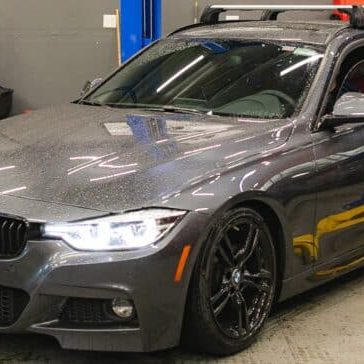 German Auto Repair Seattle
Not all vehicles are the same and this rings true, especially for German cars. Originating from the country where the modern automobile was invented, German cars are in an entirely different league than most commercially available vehicles these days. They're well-known around the world to be a sophisticated bunch, thus, requiring special care and maintenance. Some of the biggest makes and vehicles in the automobile industry hail from Germany, or are currently operated by German companies.
At Auto Werkstatt, we provide services for all of your 
German auto repair
needs. Keep your German Audi, Mercedes, BMW, Porsche, Mini Cooper or Volkswagen in top condition with our assistance. From basic repair to full repair, we promise automotive excellence for your German automobile, for less than the dealership. If you're in any of the following cities or in King County, you should trust Auto Werkstatt to be your go-to German auto specialists:
German Car Specialist Seattle
Auto Werkstatt is your one stop shop for European and German car and auto repair in Kent, WA. We service Porsche, BMW, Audi, Volkswagen, Mini Cooper and Mercedes cars and provide routine maintenance, brake replacement, suspension repair, engine services and much more.
These brands have been leading the industry for years and are known for their unparalleled performance and highly-engineered build. German automobiles are also the leading choice of most race car drivers, as seen on race tracks all around the world. This just proves how durable the engines installed on these car brands are– to the point that they can function as smoothly as ever even in extreme conditions. While you may not be using your BMW or Audi for competitive racing, you can trust us to take care of your car and extend its life with our expertise and great service.
Below are the main services we provide.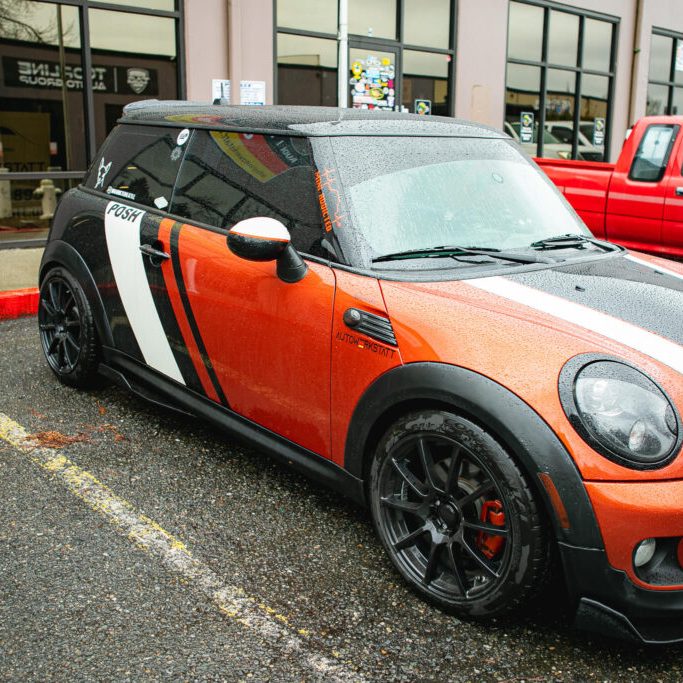 Our services include maintenance, inspection, diagnosis, clutch replacement, timing chain replacement, timing belt replacement, valve seals replacement, engine rebuilding, radiator replacement, suspension repair, suspension upgrades, and more!

We've been working on German cars for decades and are fully licensed and qualified to work on these beautiful automobiles.

Highly Professional Staff
Our team of technicians are extremely experienced and knowledgeable about German and European cars.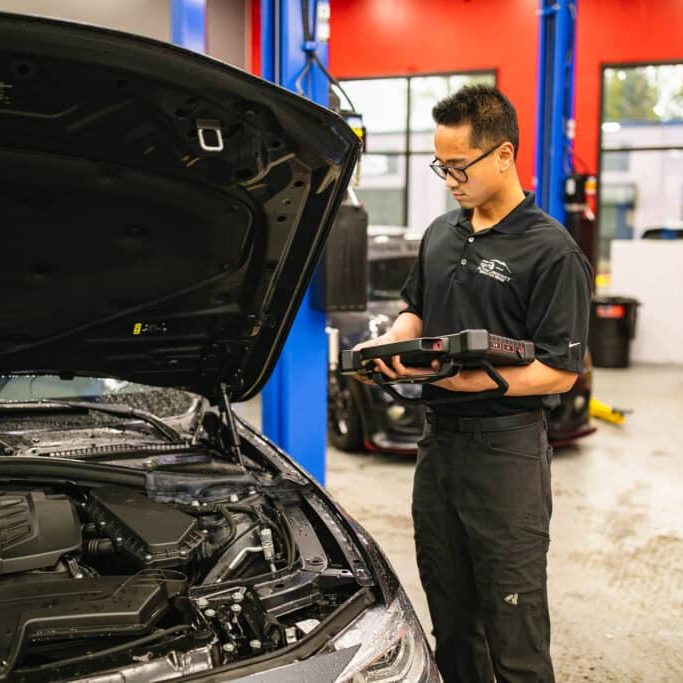 German Car Repair Seattle
Our business specializes in and offers mechanical work and repair for European vehicles. We deliver full auto repair aid for your car, concerning all major and minor repair work. Our mechanics offer quick and professional auto work, promising experienced care for your German automobile. We offer the following services and more:
Routine Maintenance
Inspection
Pre Buyer Inspection
Diagnosis Check Engine Light
Clutch Replacement
Timing Chain Replacement
Timing Belt Replacement
Valve Seals Replacement
Engine Rebuild
Water Pump Replacement
Thermostat Replacement
Radiator Replacement
Carbon Cleaning / Decarb Service
Fuel Injector Service
Suspension Repairs
Upgrades
Body Electrical Repairs / Diagnosis
Battery Replacement/ Register
Although German cars have since been made widely available all around the world, it takes a special amount of care and service to make sure they're always in their best shape. Sure, you can drive them over to any mechanic and find out if they're willing to work on it. But it takes someone who has vast knowledge and experience working on these specific cars to actually diagnose the problem and present a solution to you. We are extremely knowledgeable about German car makes and how to repair them properly to ensure they last as long as possible.
One of the many unique things with German cars is that their engines are built differently than those made in other countries. This is also one of the reasons why you can often only get the replacement parts from specific dealers. It's also advisable to have these parts be installed by someone who had exposure to working on these specific car brands for lots of years, so you can be assured that they know exactly what they're doing with your beloved vehicle and won't cause further damage to it.
Auto Werkstatt in Kent, WA
If you're in the Seattle and are the owner of a BMW, Mini Cooper, Audi or Mercedes Benz, you might be wondering where you can bring your car in should you need emergency car repairs. The dealership is always an option, but you will always have to pay extra for working directly with the dealership. Luckily, Auto Werkstatt is here to help with extremely high quality service for less. We have a team of car mechanics who are specializing in cars from Germany and other European countries that's ready to answer any questions you may have.
Keep your German automobiles in top condition with our preventative maintenance services. Our technicians and their mechanical experience supply for all your automobile servicing, preventing serious issues in your car's lifespan before they arise. The care of your vehicle and the quality of our work is our top priority.
In cases where you might need a valve cover gasket replaced, or you see your check engine light is on for reasons you can't tell, you can definitely reach out to our team to ask for advice. You can also book an appointment with us through our online booking service.
While we service all German car brands, here are some of our favorite specific car models we work on frequently in the Seattle area.
Audi TT
Audi Q7
BMW M3
BMW X3
Mercedes-Benz EQS 450
Mercedes-Benz SLC 43
Mini Cooper MINI Cooper Clubman
Mini Cooper MINI SE Countryman
Porsche Cayenne
Porsche Panamera
Volkswagen Golf GTI
Volkswagen Tiguan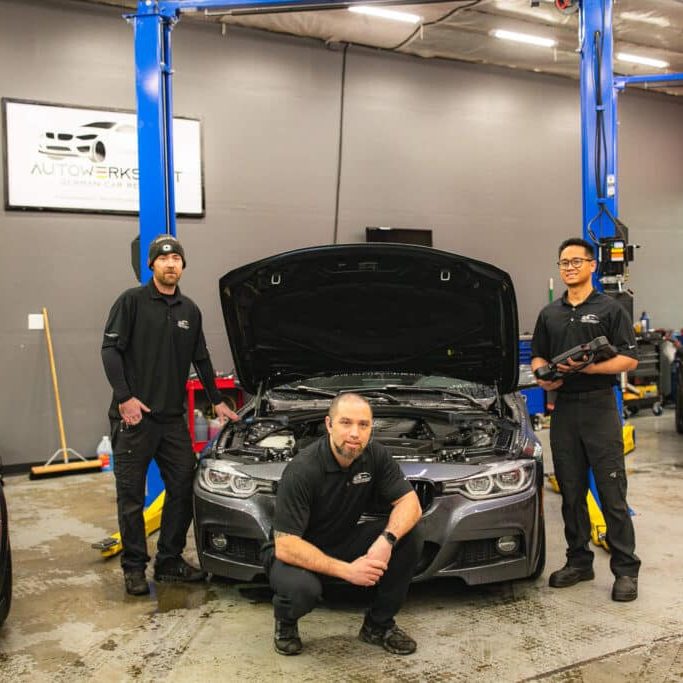 We're thankful for our customers who have left us many great reviews on Google and elsewhere online! We appreciate reviews and feedback very much.