BMW Servicing Bellevue
Bayerische Motoren Werke AG or better known as BMW worldwide is an automotive brand originating from Munich in Bavaria. It's been around since the early 1900s and has since evolved into one of the world's top automotive producers from creating aircraft engines.
Nowadays, BMW is synonymous with luxury as German-made cars are known for their outstanding performance and top-of-the-line engine. And as a luxurious item, it only deserves nothing but an outstanding service from a reputable BMW repair service in the Bellevue area.
If you have a BMW in the King County area, look no further and send your car to Auto Werkstatt for all your BMW servicing needs. From oil change, 5000 mile service, brake pad change, to transmission issues, we can definitely work under the hood for you. Our team is composed of German car repair professionals with years of training and experience focusing on repairing European made automobiles.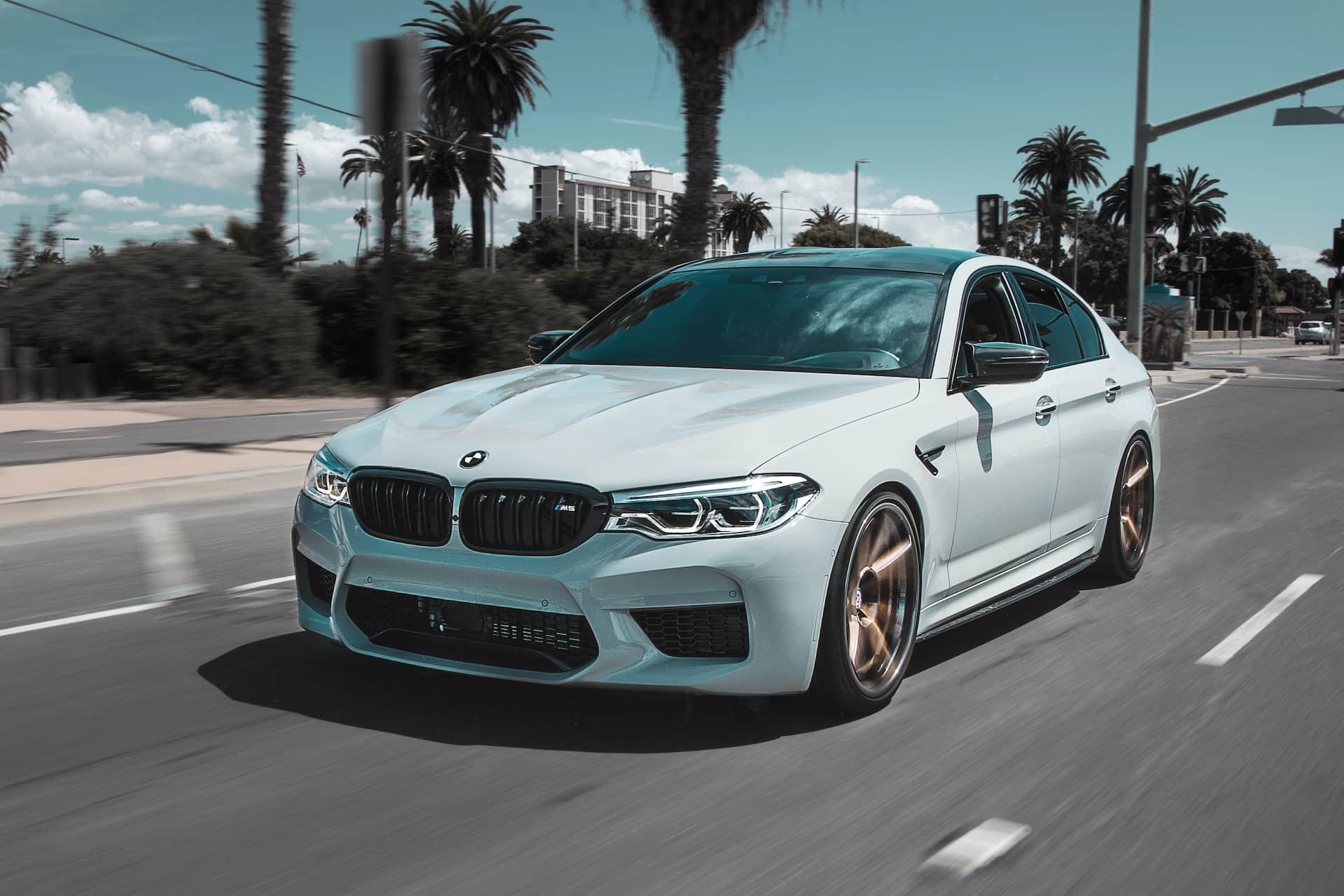 BMW Repair Bellevue
Avoid causing further damage to your car by ensuring that you are entrusting its service - no matter how big or small - to a credible BMW mechanic here in Washington state. And luckily, you have our team to rely on when it comes to any German car service. Our founder spent years as apprenticing as well as getting a degree as a car mechanic in Germany himself, so you just know how knowledgeable our team is when it comes to BMW repair services.
When it comes to finding a trusted mechanic, you should look for one who:
Has outstanding reviews online from previous and existing customers

Has knowledge on the particular type of car you own

Works with you in terms of scheduling

Provides clear estimates and diagnostic reports

Easy to communicate with and approachable
As a car owner, it's important that you take a lot of things into consideration when it comes to finding your preferred BMW car mechanic. Your car is a big investment on its own, so it's only appropriate to evaluate a car repair service before booking an appointment with them. As a BMW owner in Bellevue, you don't have to look further because Auto Werkstatt is your ever dependable German car repair service. Just take a look at our reviews and see how many satisfied customers we have all around town and the county. Our numerous five star reviews can attest to how many European car repairs we have done seamlessly since we started our business.
BMW Mechanic Bellevue
If you're unsure of what to do with your car, but are certain that there's something amiss especially when you're driving, you can bring your car in so we can run a diagnosis on it. We can also help you identify the error or fault code that appears on your car so we can pinpoint which part needs extra attention.
Our team also does pre-purchase inspection for those who aspire to purchase a BMW but are wary that there may be underlying issues with the car they're currently eyeing. Just book an appointment through our website or give us a call and we'll be happy to help.