European Auto Repair Seattle
What comes to your mind when the term "high-end cars" gets mentioned? You're probably thinking somewhere along the lines of Audi, Mini, BMW, Mercedes Benz, or more. Did you notice anything about those cars? All of them are manufactured in Europe!
European cars are synonymous with luxury, comfort, and style. And if you're not already owning one, you're probably dreaming of purchasing your very own someday. As the main origin of the modern automobile, thanks to Mr. Benz from Germany, Europe produces top-of-the-line brands and models of vehicles that offer a different driving experience from the rest.
If you own a European car or are planning to buy one, there's one thing you must know– it requires special care and attention. This means that when it comes to its routine maintenance, you should always entrust your vehicle to a service that specializes in fixing cars from Europe.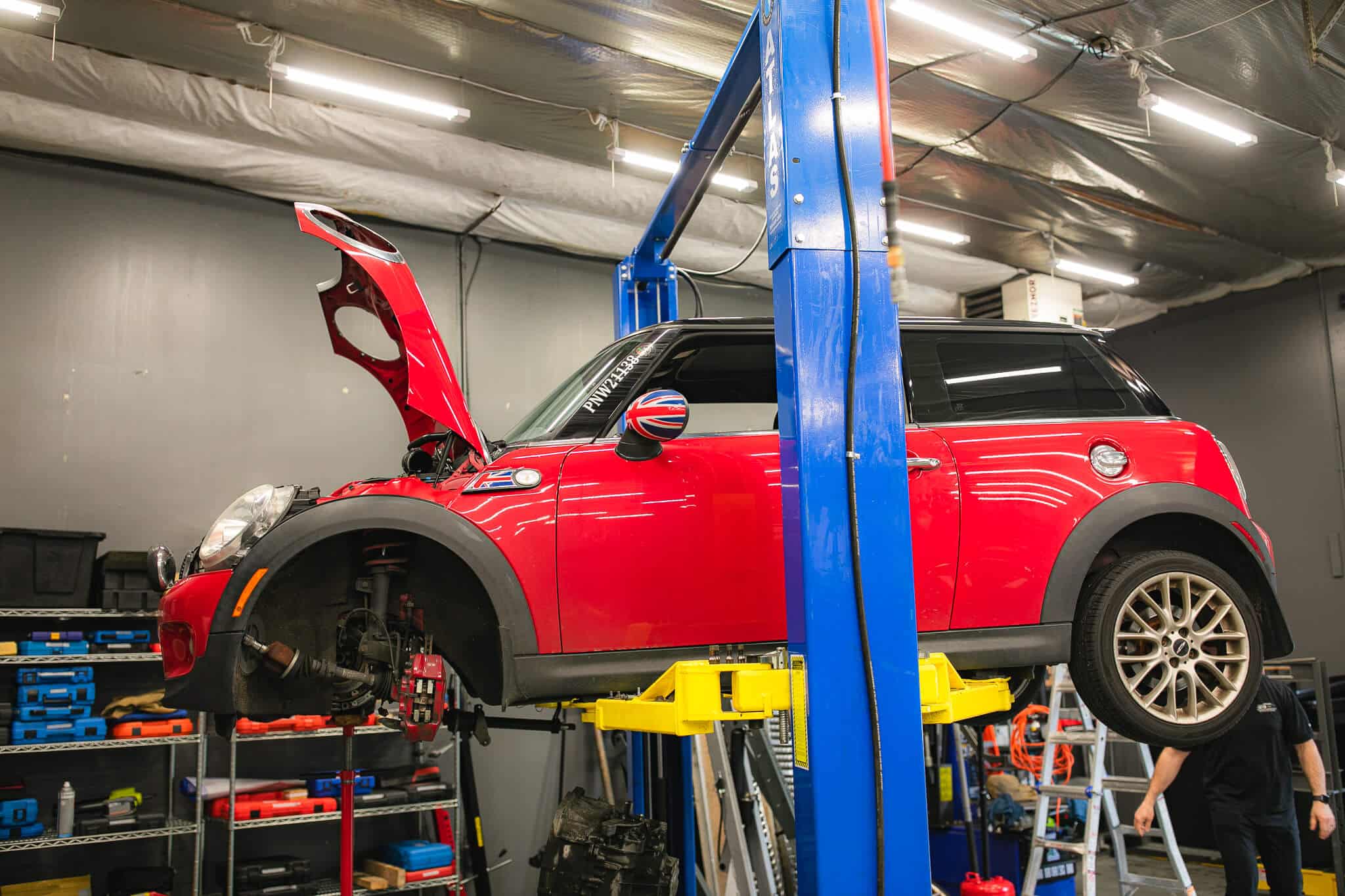 European Car Servicing Seattle
There can be a lot of repair services in town which will promise you to handle all your car's issues. However, it is still advisable to leave the maintenance of a European car to those who studied how to work on them. One of the things you should first consider when contacting a service in your specific area is whether your car is listed as one of the brands they service or not. This way, you'll be able to narrow down exactly who can help you troubleshoot your vehicle issues.
Fortunately, there's Auto Werkstatt servicing clients who own cars originating from Europe. Owned by John White who apprenticed for a mechanic in Germany before receiving his associates degree in Auto Mechanics in the same country, you're guaranteed to have exceptional service from the whole team. You can get your minds at ease knowing that the person who looks under the hood of your sports car knows exactly what they're looking at.
European Car Repair Seattle
Our car repair shop offers a variety of services that will give solutions to your car problems. Oftentimes, we recommend that you bring your car in for a full inspection just so our professional technicians can assess the situation, give you an exact estimate, and help you prepare for your car repair. You can make an appointment through our "Book Now" option on the website or through a phone call. Either way, we'll do our best to make sure your inquiries are accommodated as soon as possible.