Mercedes Servicing Seattle
It is a well-known fact that Mercedes Benz paved the way for the modern automobile industry. With their introduction of the Motorwagen in the 1800s, this well known company forever changed the way people travel from one place to the other. Until this day, Mercedes Benz remains to hold the title as one of the most prominent names in the automotive industry.
For Mercedes Benz owners in Seattle who are looking for a Mercedes repair service, Auto Werkstatt is the place for you. With years of experience specializing in German car repair in the King County area, you know your car is in good hands. We deal with different types of car repair service in our shop and are looking forward to helping you as well. Just ask our King County clients and they will vouch for our high-quality service here in our automotive repair shop.
Whether you are looking to do a simple oil change, car servicing, or more, we are here to help. Just book an appointment with us and let us handle the rest. From diagnosis to full-on repair, our team of professional Mercedes car mechanics are here to give you high quality service.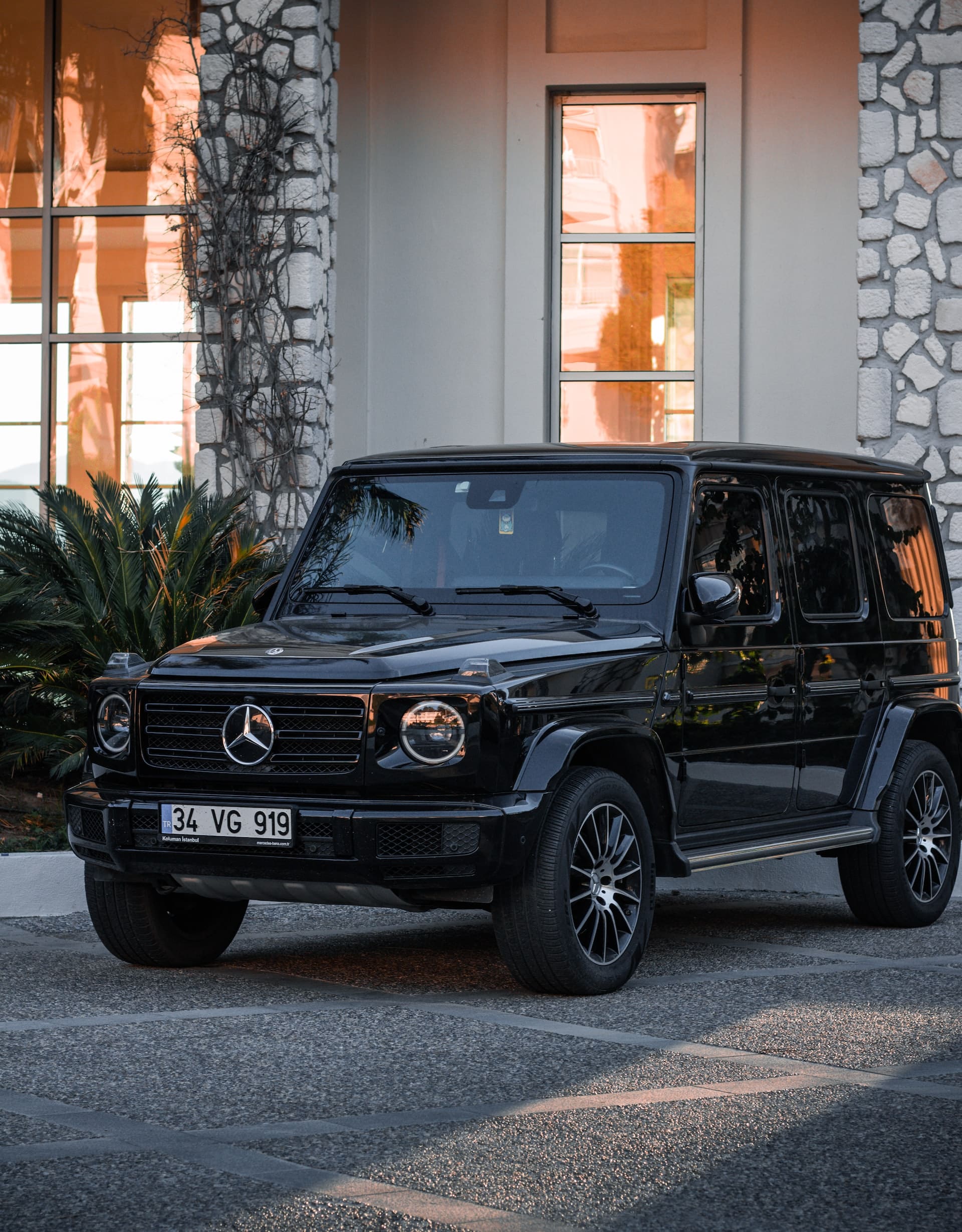 Mercedes Benz Service Seattle
If you own a Mercedes Benz of your own, you probably have experienced some of the following common problems with your car:
Oil or coolant leak

Transmission issues

Brake problems

Engine misfires

Unable to start car

Dead car battery
If any of these are familiar to you, you definitely have to consider bringing your car into a professional repair shop. With a team of experienced car mechanics ready to analyze what the cause of the issue might be, you'll be able to get a clearer picture of what needs to be done, how much you should prepare for it, and if you need to have some parts replaced. 
The tricky thing about German cars is that they are not built or designed the same way as other cars in the market from other countries. Aside from being known as some of the fastest cars available, these European car brands are also designed to be driven comfortably and safely even at high speed. It's safe to say that German cars are on an entirely different level as their contemporaries, and so they require special care from both the owner and the mechanic as well.
Mercedes Repair Seattle
To give you an idea on how we usually work on Mercedes Benz repair services, we start with giving the car a diagnosis. After that, we send a report over to the owner and discuss what needs to be done with the car. Rest assured that through each step of the repair, we are here to guide you and provide you with outstanding service.
If you own a Mercedes Benz in King County, call us today! We also work on other European cars available in the market such as Audi, BMW, and Mini. For your German auto repair needs, it has to be Auto Werkstatt.