Mini Servicing Bellevue
Mini is a special make of car that we especially love here at Auto Werkstatt. With a unique, distinctive look that is immediately recognizable and their small footprint, even today after many years the classic Mini Cooper style stands out. Originally manufactured in Britain, Mini Cooper was acquired by BMW in the 90s and in 2001 they pivoted to making a new style of Mini with influence from BMW. We are master mechanics for BMW cars and Minis as well, so choose us for your Mini service needs if you live in Bellevue!
Since the brand's launching and acquiring by BMW, they have introduced variants of the original Mini Cooper including:
Mini Paceman
Mini Countryman
Mini Clubman
Mini Convertible
Mini 5 Door
Mini remains a popular make of car around the world and in the United States, and if you are a Mini enthusiast like us you can trust us to take care of your beloved Mini.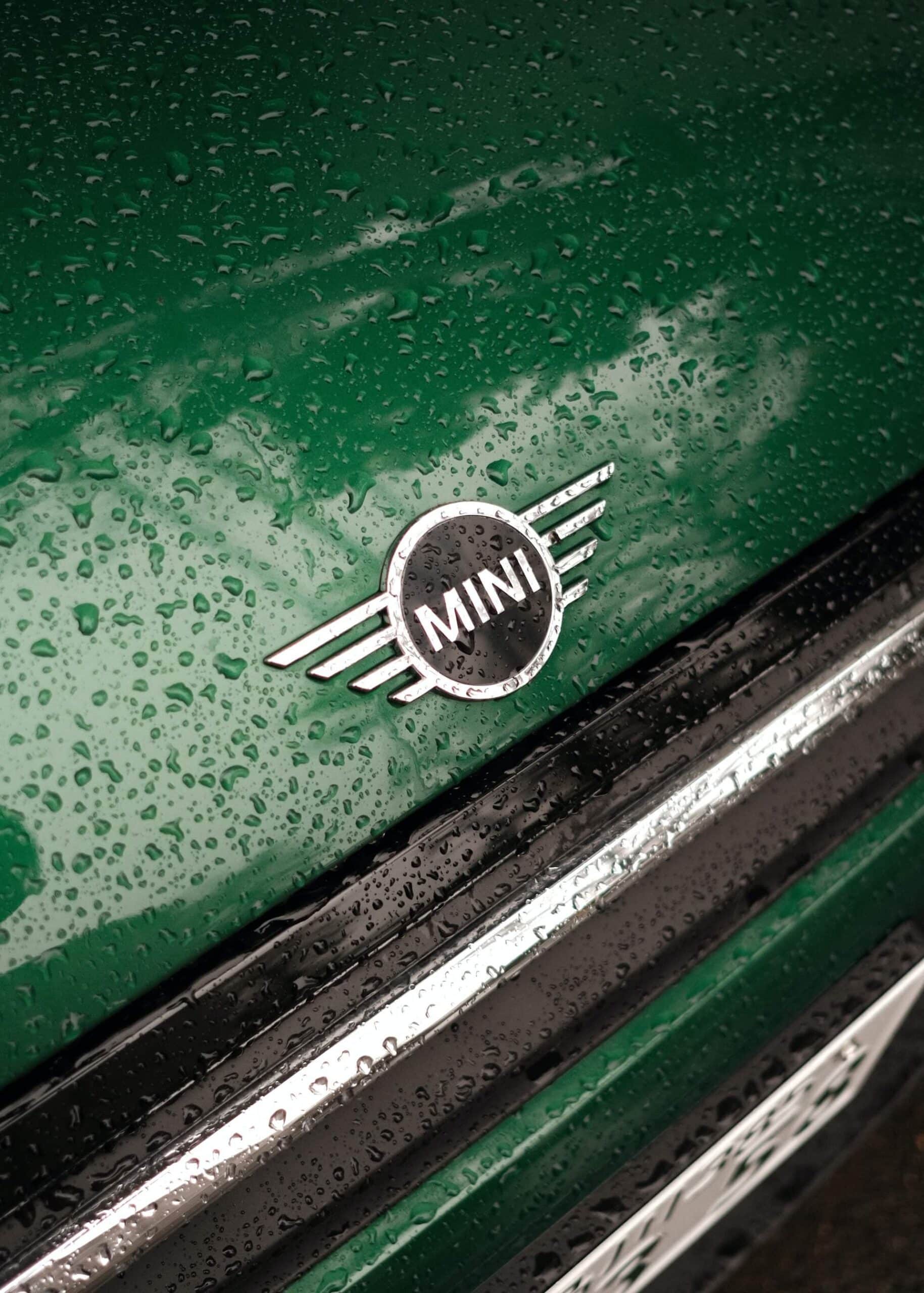 Mini Cooper Service Bellevue
Just like their parent company BMW, Mini Cooper cars require special parts that need to be imported from Europe and require different expertise than American or Japanese cars. Our mechanics are extremely knowledgeable about Mini models and are the best people to have working on your emergency repairs, or simple maintenance services to ensure that your Mini will keep running for many years to come. Our shop is the best place to bring your Mini to get the repairs and inspections you need if something goes awry, and we're happy to do preventative services as well regularly so you can avoid problems wherever possible.
If you find yourself with a broken down Mini, you can always contact Auto Werkstatt. We're German and European auto specialists and have a special love for the Mini brand. We have decades of collective experience in working on Mini, BMW and other German and European car brands. Our owner even has an associate's degree in Auto Mechanics from Germany, and worked as a master mechanic on Mini and BMW cars for many years before founding Auto Werkstatt. There's no question that we have the experience and equipment to provide the services you need for your Mini at a reasonable price!
Mini Repair Bellevue
We'd love to talk with you about the issues your Mini may be having and schedule an appointment. You can also book basic services online if you know what you need, just click Book Now in the site header. We'll repair your car with care and precision and keep you informed the entire time with any complex jobs that require more than one day of work. Call us now to get started!