Porsche Servicing Bellevue
When one considers the most famous cars made in Germany, one of the biggest names is undoubtedly the Porsche brand. With the classic and iconic 911 coupe model that is just as popular as ever, new offerings in other styles like the Cayenne SUV, and brand new EV options for existing models like the Taycan and Panamera, Porsche appeals to many different types of automotive enthusiasts around the world. With the distinctive Porsche style and extreme performance that even the most standard models offer, there's nothing quite like driving a Porsche. If you are a proud Porsche owner you probably value your car quite highly and are careful about who you let work on it. We are extremely knowledgeable Porsche mechanics and specialists, offering the same services as the dealership but often for less. We can provide basic services like oil changes and brake replacement, but also complex engine repair, diagnostics for unusual noises or performance issues, and much more.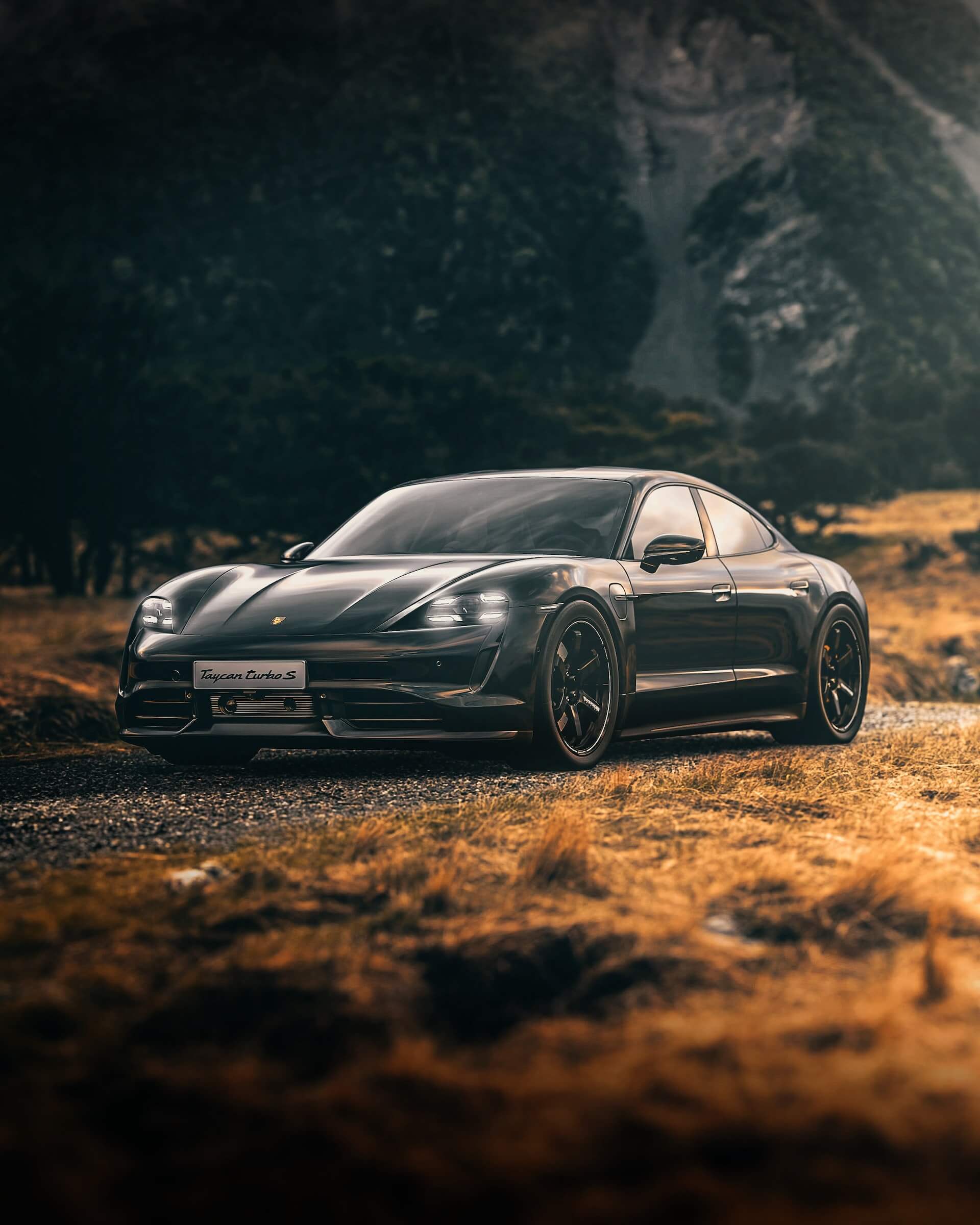 Porsche Repair Bellevue
While there are plenty of mechanics in the King County area, finding a great one that specializes in German auto repair may not be as simple. Not only do German cars and especially Porsche cars require special parts manufactured by Porsche for most part replacements, they are built differently than American or Japanese cars. You probably should work with a specialist in most cases as a mechanic who specializes in Japanese or American models may not know the nuances of German cars, especially with luxury models from brands like Porsche or Mercedes-Benz. 
Our German automobile mechanics have decades in experience, including our owner who was certified as a Master Mechanic for BMW and Mini before starting his own business with Auto Werkstatt. We can provide everything from diagnostics and pre-purchase inspections to heavy duty engine repair and carbon cleaning for your Porsche. We keep common parts around whenever possible and will take care of ordering any additional parts needed for you.
If you have basic maintenance needs like oil changes, fluid refills or transmission checks, we are more than happy to provide regular maintenance. We also are experts in the intricacies of all modern Porsche models and can help diagnose the problem causing unusual sounds, performance issues or confusing error codes. Our professional technicians have worked with so many Porsches over the years that we've seen just about everything that can occur with these beautiful and unique cars. 
Porsche Mechanic Bellevue
If you own a Porsche, it's likely that you treasure it greatly or at least want to keep it in great condition in case you plan to sell it down the road. We've made it our goal to provide the best German auto repair services in King County and are proud to have many loyal customers who know they can trust us with their German car needs. 
We also work on other leading German auto makes like BMW, Mercedes Benz, Volkswagen and Audi.